Your Satisfaction Guaranteed!
Make one call for all your home repair and remodeling needs. We solve the problems others can't. We respect your time and your budget. Thousands of homes served in the Greater Austin Area.
Who are We?
We are quality and customer satisfaction 1st! You can depend upon Mr. Done Right in getting the job done right the first time, because your home is the most important investment. Our team of building and repair professionals apply attention to detail and quality workmanship to every job large or small. With over 10 years experience we know how important it is to get the right contractor for your service needs, whether it's painting, repairs, installations, improvements or remodeling, you can count on us.
Handyman Work
Mr. Done Right is the leading Austin handyman that offers a wide variety of services to fix any large or small problems. We stress quality, punctuality, and absolute customer satisfaction. If anything in your home or office needs fixing — Mr. Done Right Austin handyman services are the best and most reliable in the region.
• Home projects and repairs
• House Painting: Interior/Exterior
• Bathroom / Kitchen Remodeling
• Installation or fix faucets/disposals/toilets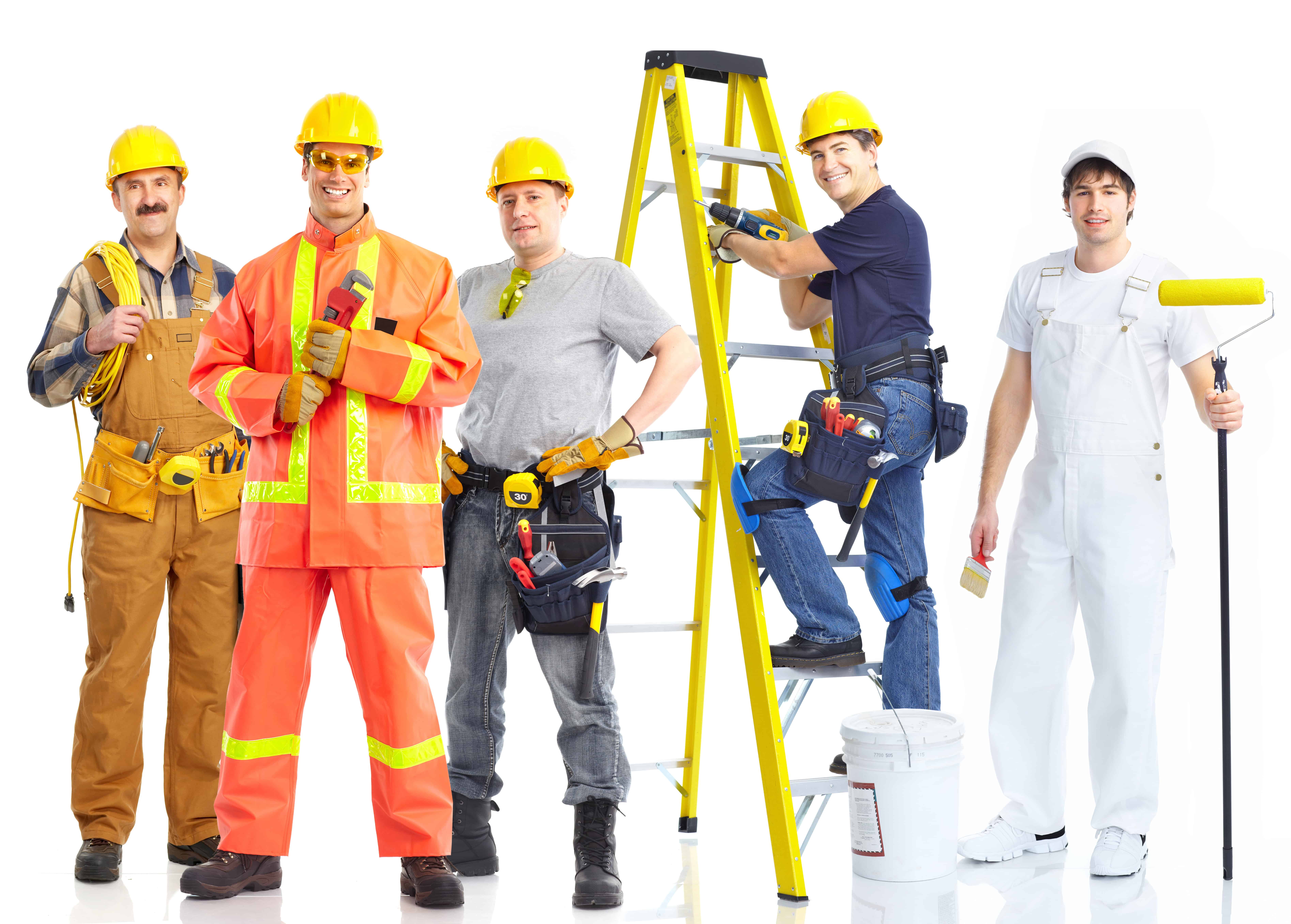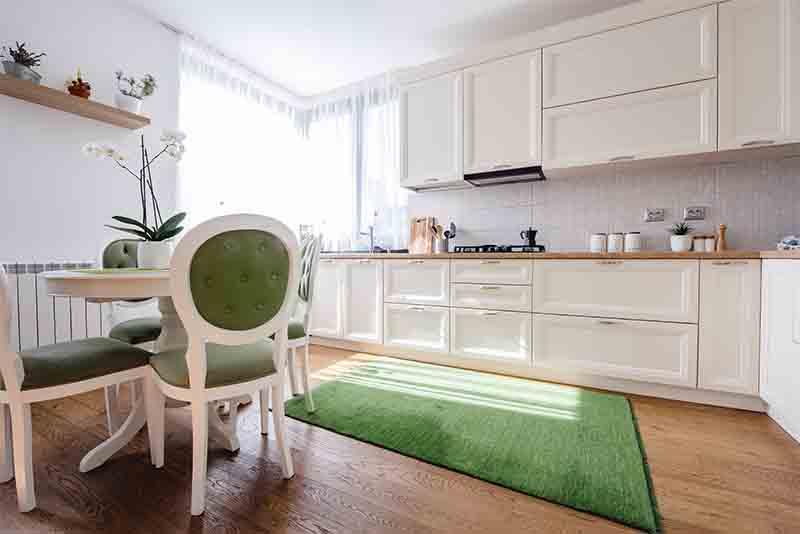 Interior Remodeling
Though we provide a number of handyman services throughout Austin and the surrounding area, remodeling kitchens, bathrooms, and completing room additions are our primary specialties. Mr. Done Right is the quickest and most efficient solution for all your remodeling needs.
• Kitchen Cabinets
• Wood floors or carpet installations
• Range hoods/bathroom fans installed
• Furniture Assembly
• And much more…
Exterior Remodeling
Changing the complete look of a home's exterior is one of the most dramatic remodeling projects that we do, and possibly the one most valued by our customers. Mr. Done Right offers an extensive variety of home improvement options and installation services that we can virtually give your home an entire exterior makeover.
• House Painting or Siding
• Decks/fences stained/painted
• Driveways and walkways 
• And much more…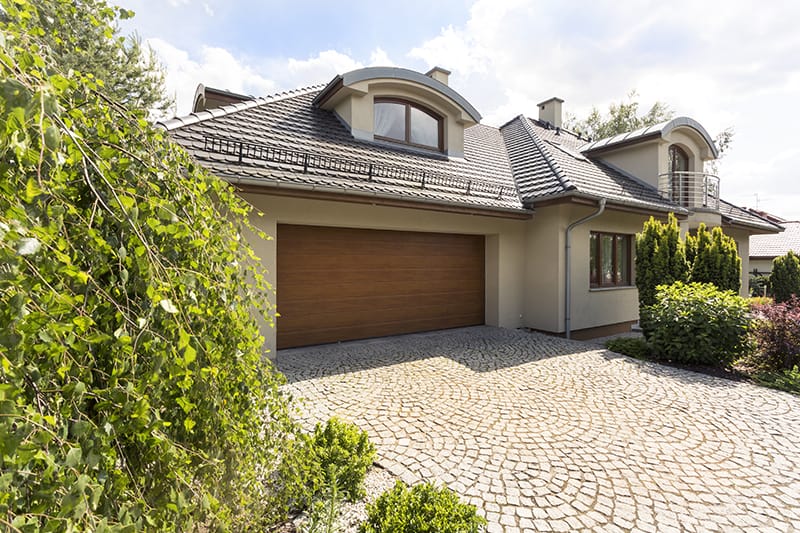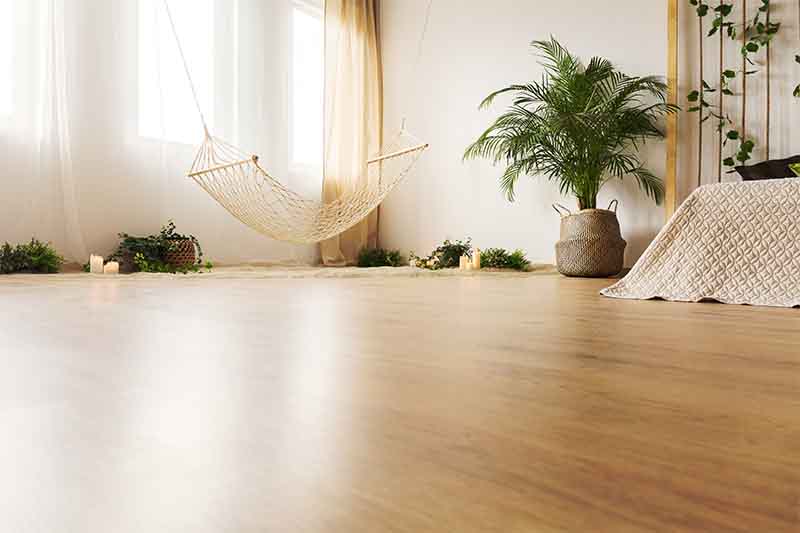 Flooring
Whether you need help with carpeting or the handcrafted beauty of exotic and domestic hardwoods, or durable laminate flooring, sheet vinyl and luxury vinyl tile, we can help you choose and install the right flooring for you.
• Tile repair/installation
• Sub floor repairs
• Various repairs/installations
• And much more…
Outdoor Decks & Fencing
If you seek an Austin handyman to repair or refurbish your deck and/or fencing, then you're in luck!  Having a deck and/or fencing attached to your home is always a wonderful addition but also comes with maintenance and repair issues. Mr. Done Right is the "go-to" solution for all your deck and fencing related needs.
• Wood and Metal Fencing
• Outdoor or Patio wood decks
• Gazebos
• And much more…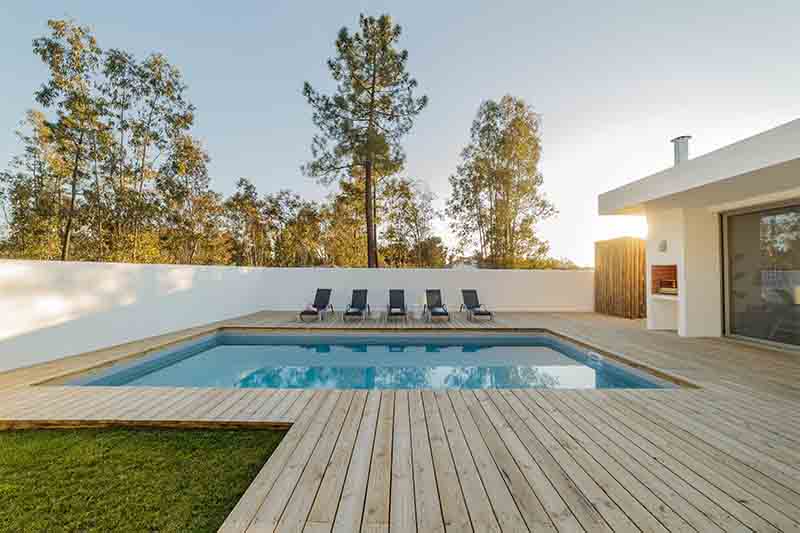 Bathroom Remodels
From new tiles to full remodels, Mr. Done Right can deliver on anything you need.
Tile
Tiles are tricky but Mr. Done Right makes every tile job, from floor to walls, job look like art. 
Masonry
Mr. Done Right is an expert mason providing new sidewalks and driveways, garden retainer walls, or more.
Tree Trimming
Every year trees keep growing and pose different challenges from overgrowth, power line entanglements and more. 
Sprinkler Systems
Landscaping is one of our specialties, leveling, sprinklers, and planting. You'll love what we do!
Roofing
For all those little roofing headaches, call Mr. Done Right. We fix rain leaks, chimney separations, and tiles.
About Mr. Done Right
We are quality and customer satisfaction 1st! Our team of building and repair professionals applies attention to detail and quality workmanship to every job large or small.