MASONRY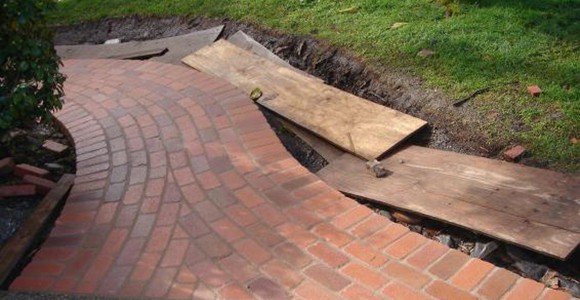 Stone and masonry is one of our specialties, we have literally built our reputation for excellence from the ground up.
Stone masonry is one of the oldest forms of construction.  Elegance and style is its middle name.  Stone masonry is a part of nearly all projects like decks, walkways/pathways, fire pits, patios and it's still as popular as ever.
Mr. Done Right combines modern construction technology with traditional methods to provide the highest standard of quality in masonry available.
Our commitment is to get the job done right the first time with 100% satisfaction – Big or small, commercial or residential. We have a hand-picked an extremely competent team of experienced and courteous contractors for all design, installation and remodeling projects.
So whether you're interested in having some stonework done to beautify your home, increase its resale value, or both, we can help! For more information or to schedule a free design consultation, please contact us today.  (512) 659-8931
About Mr. Done Right
Since 2004, Mr. Done Right is, and always will be quality and customer satisfaction 1st! Our team of building and repair professionals applies attention to detail and quality workmanship to every job large or small.