BATHROOM REMODELS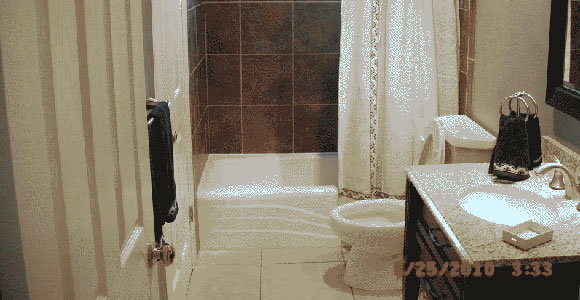 Bathroom Remodel and Repair in Austin
Mr. Done Right is the foremost leader for Bathroom Remodel and Repair Austin and offers the following services:
Complete demo and remodel of any bathroom
Repair of scratches, cracks, and gouges in wood
Hand polish new built in cabinetry
Replace old worn out toilets and sinks
build new beautiful bath tub and showers
New knobs/pulls
New door & drawer fronts
Call us now for a free estimate! 512-659-8931
About Mr. Done Right
Since 2004, Mr. Done Right is, and always will be quality and customer satisfaction 1st! Our team of building and repair professionals applies attention to detail and quality workmanship to every job large or small.